Never Miss Your Pills Again
Ellie organizes your pills in seconds, reminds you to take them, & tracks progress.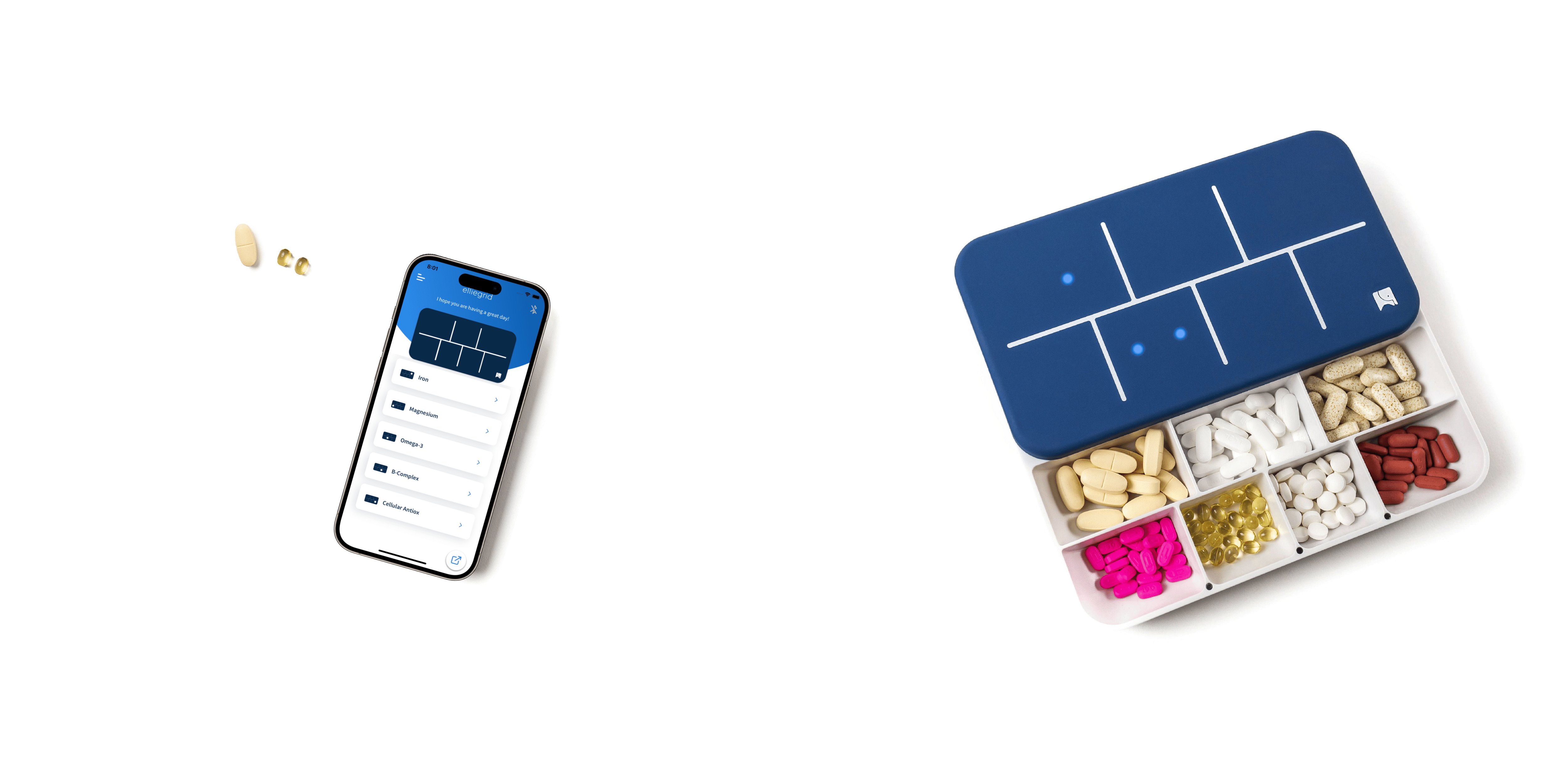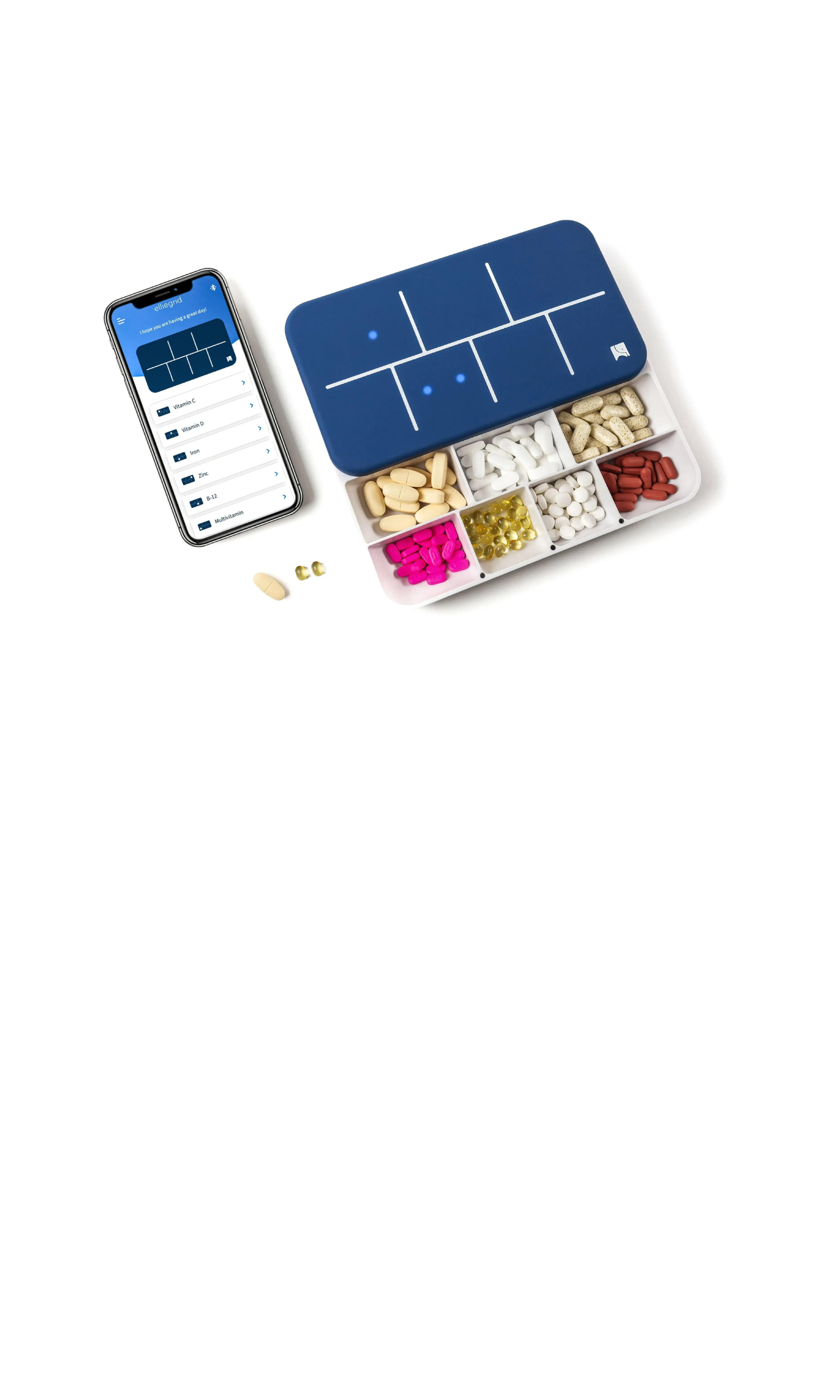 "I had a brain bleed that resulted in me having to take medications. Lucky, we designed Ellie! I hope she helps you as much as she helps me!"
Regina Vatterott - Co-founder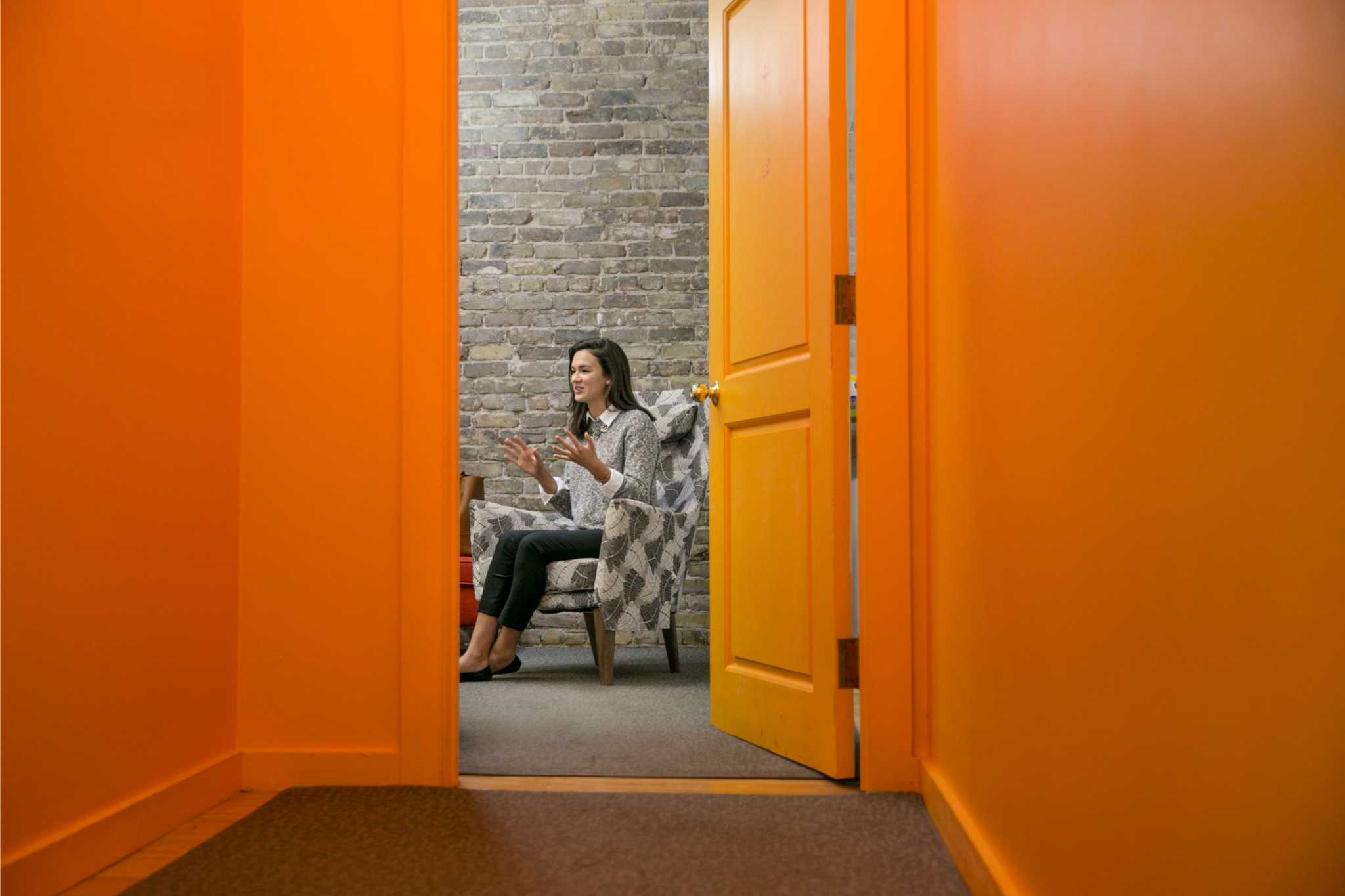 Organize In Seconds
Ellie organizes pills by type, not by time. Refill in seconds by simply pouring your pills straight in from the bottle.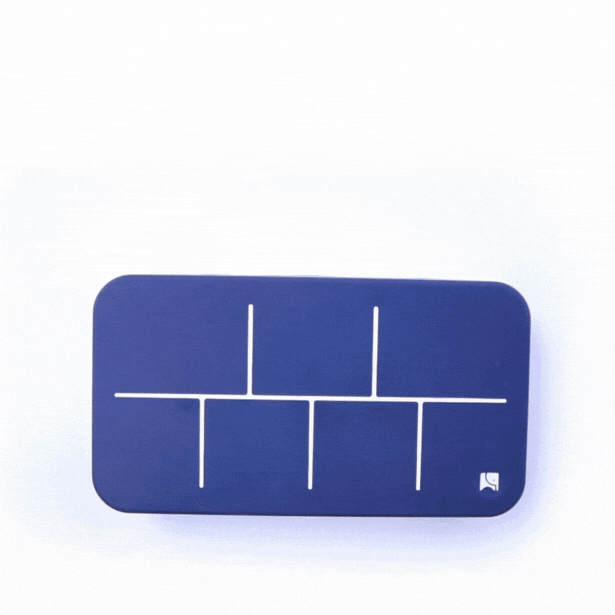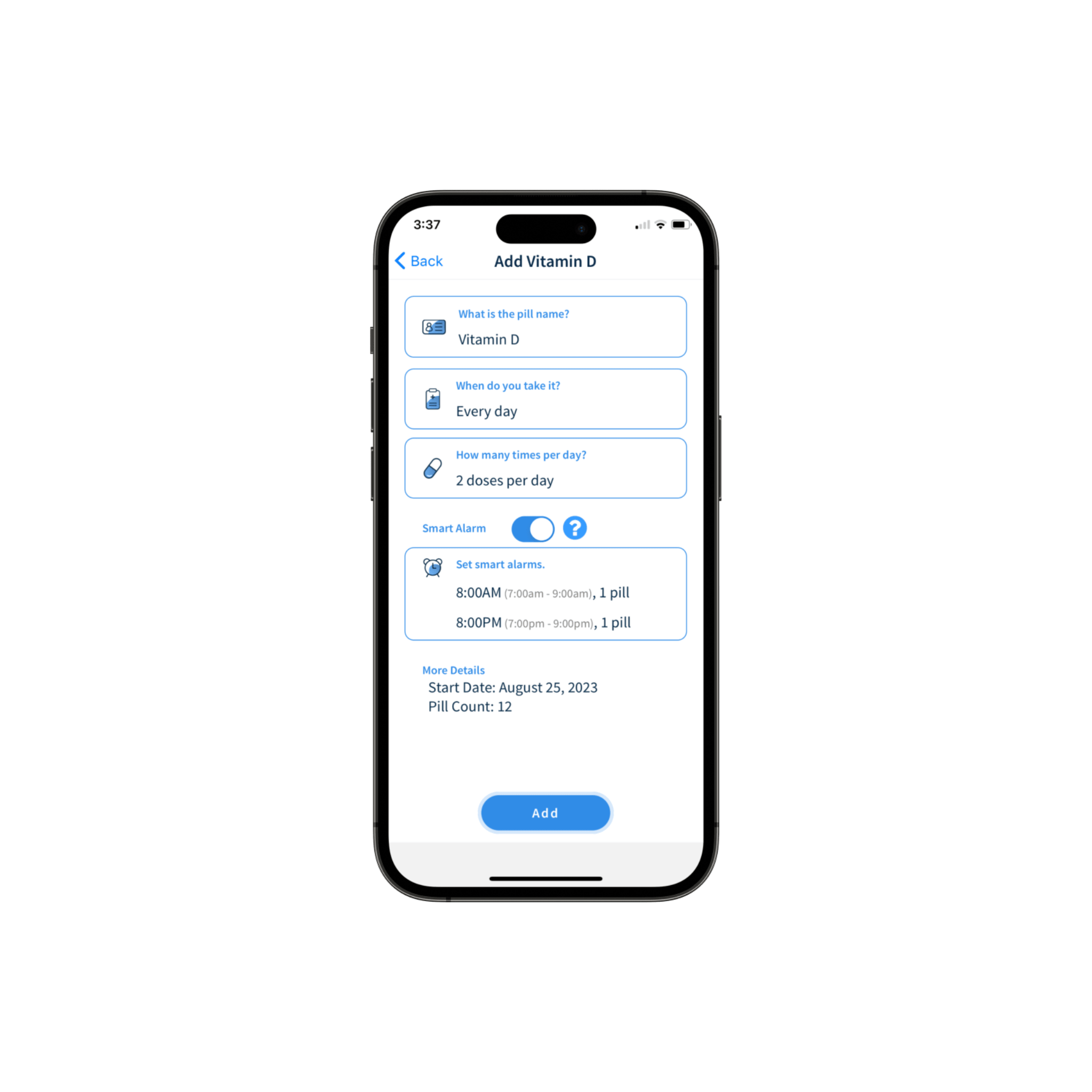 Program Alarms
Connect to your pill box via Bluetooth and program alarms with our easy to use mobile app.
Receive Reminders
When it is time to take your pills, the pill box will ring and you will receive a notification that comes with a fun trivia question!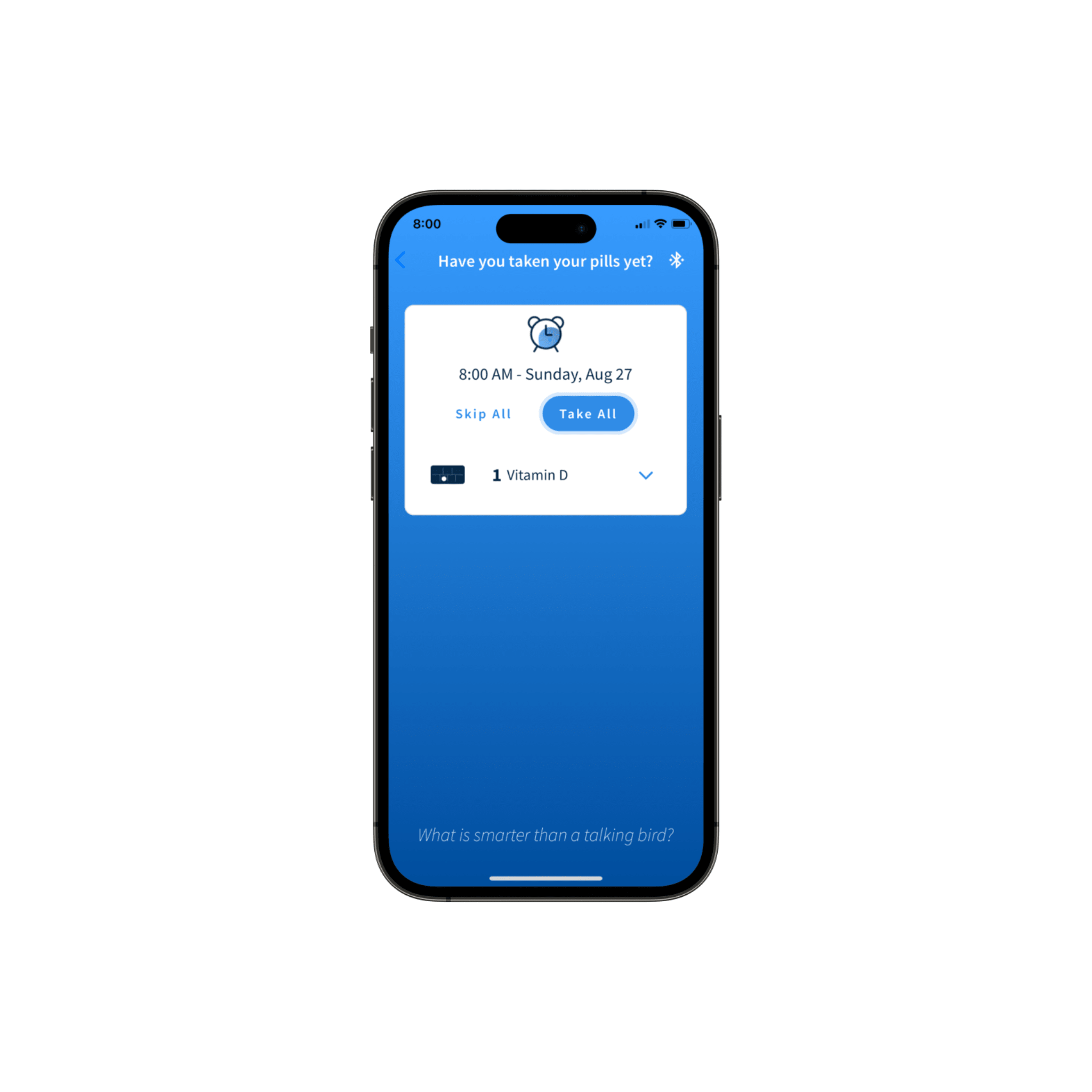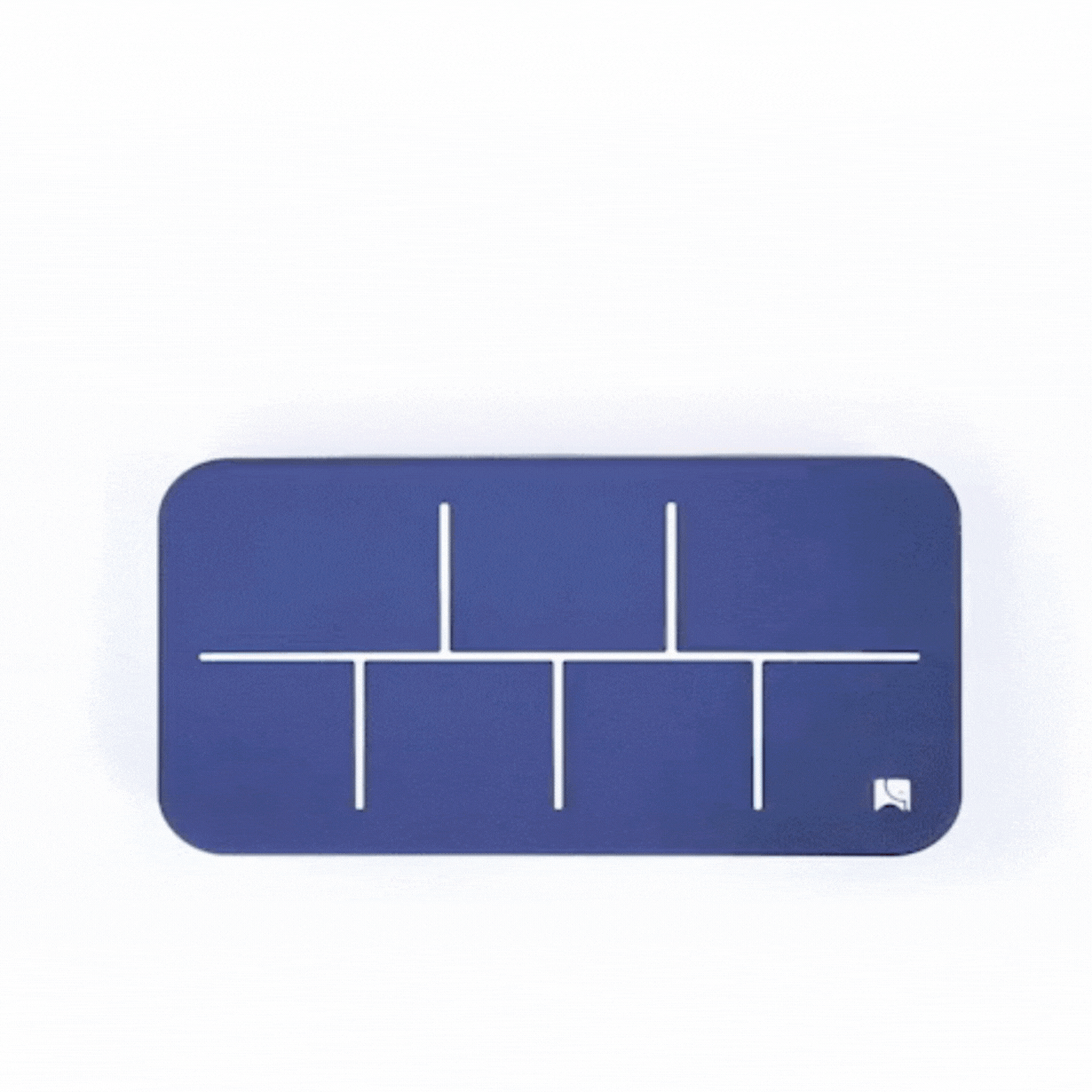 Follow The Lights
Whenever it is time to take your pills, open the pill box and lights will tell you which pills to take and how many.
Everyone Loves Ellie
Venus Williams
Professional Tennis Player
"OMG I need one of those!"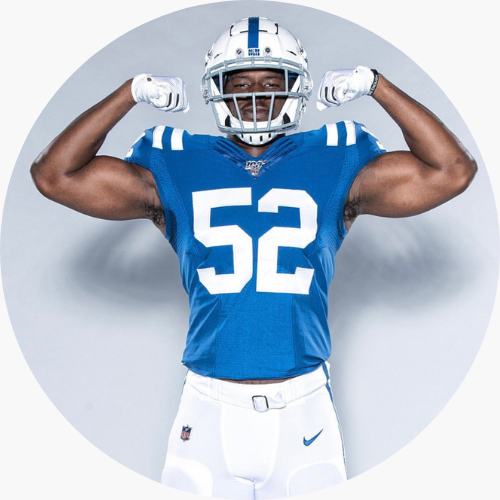 Ben Banogu
Professional NFL Player
"As an athlete, EllieGrid is the perfect product to help you stay on top of your vitamins."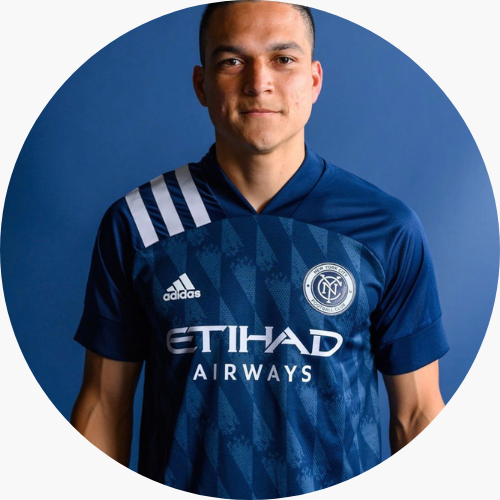 Tony Rocha
MLS Player
"Every athlete who takes vitamins or supplements should use an Ellie to make sure their bodies are always at their prime."
I Forgot If I Took My Pills...
Thanks to sensors in the pill box, Ellie can build reports so that you can check to see if you took your pills (included in EllieGrid Plus).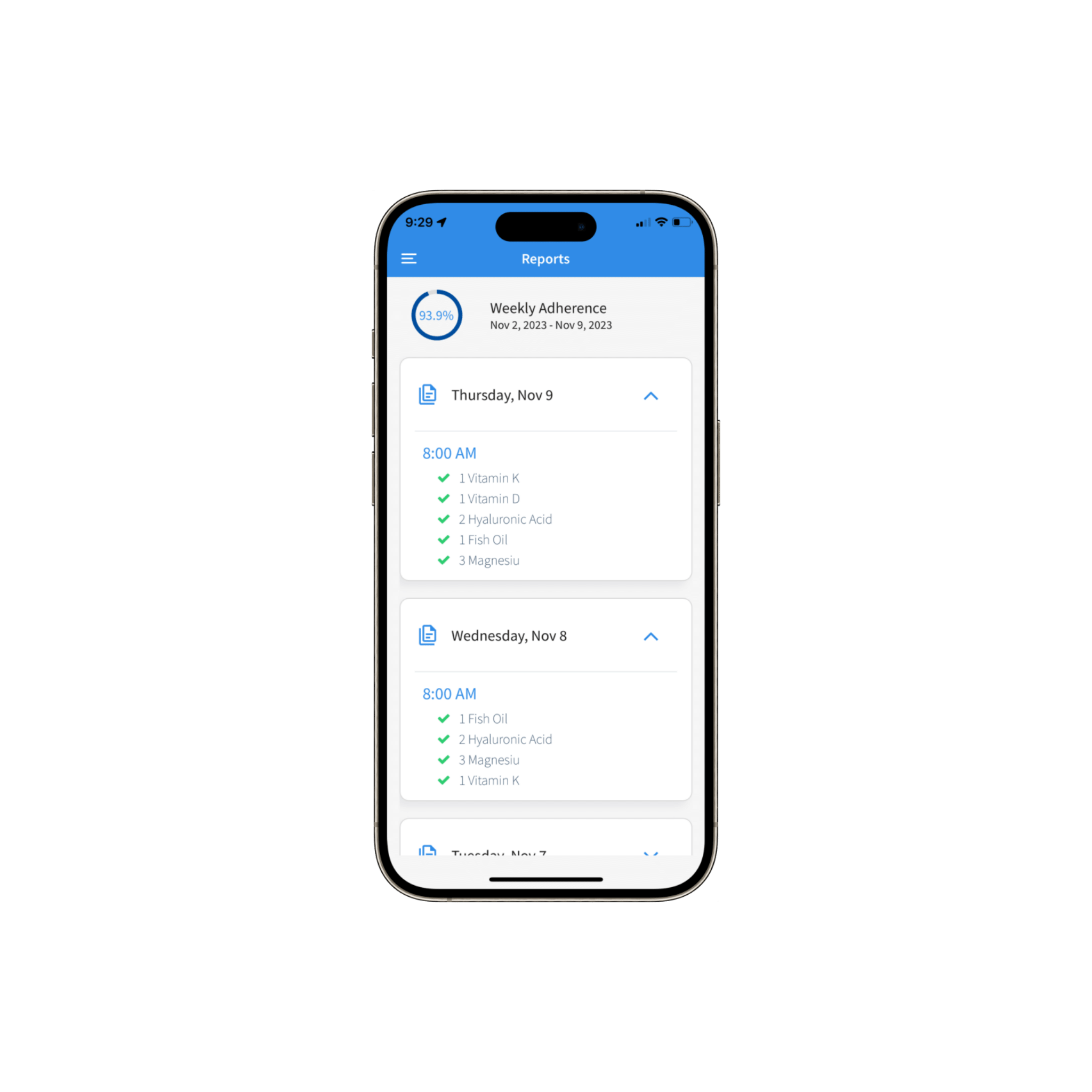 Smart Alarms Adjust to Your Schedule
Do you sometimes take your pills early or late? Do you take your pills at different times on the weekend? No worries! Enable smart alarms and Ellie will use the pill box's sensors to adjust alarms to your schedule.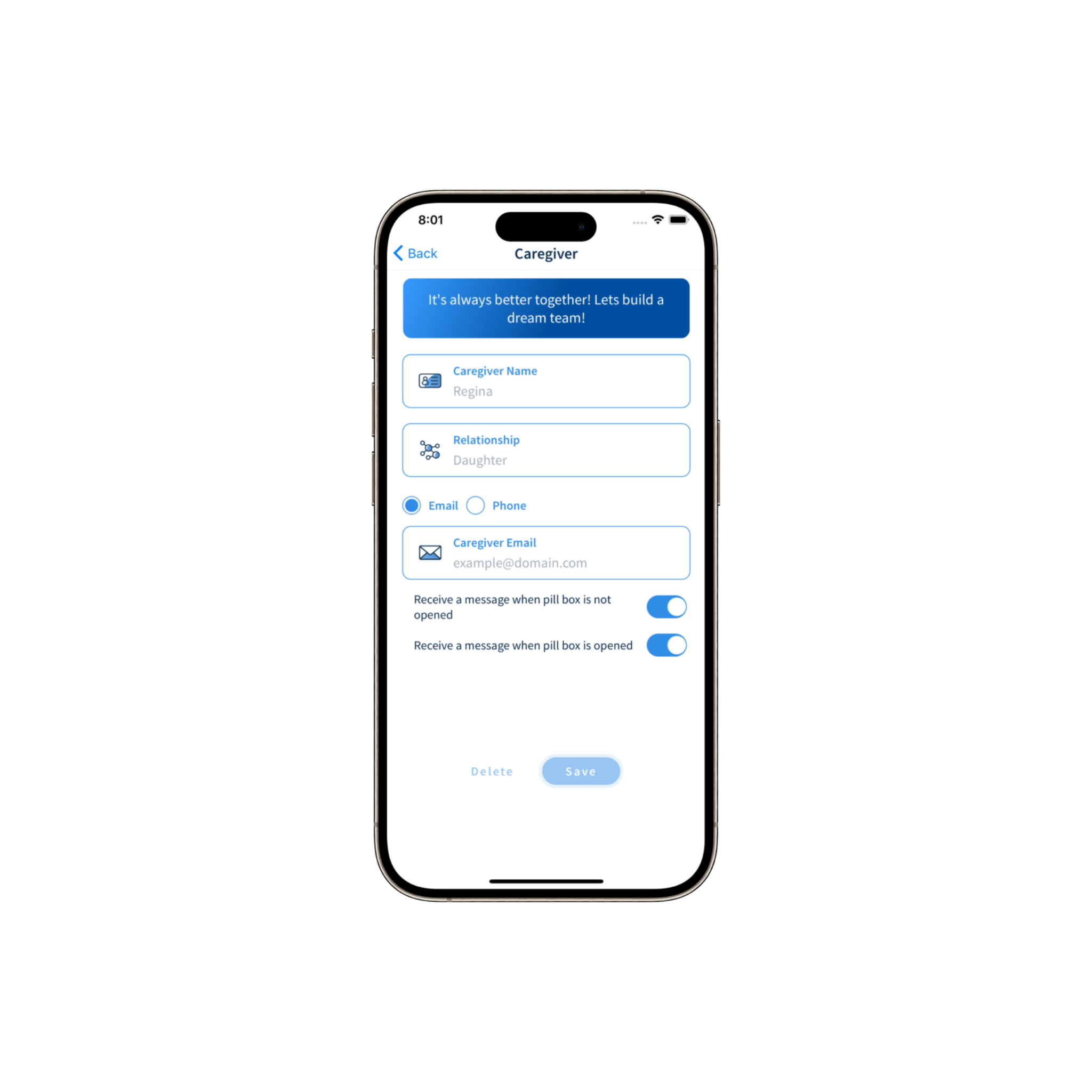 Caregivers Stay Informed
If you miss your pills, Ellie can send family members a text/email so they can help you stay on track (included in EllieGrid Premium).
What If I Have Meds That Do Not Fit In EllieGrid?
With the EllieGrid app, you can set up notifications for as many supplements outside of the pill box as you want. For example, inhalers, liquids, food, pills, etc.
Remote Therapeutic Monitoring
Ellie For Providers
Remote Therapeutic Monitoring (RTM) is a Medicare program that is designed to reimburse healthcare providers for managing a patient's at home medication adherence.

Ellie has smart pill organizers that helps increase medication adherence, allows doctors and NPPs to provide effective RTM services, and increases revenue for healthcare practices.
Learn More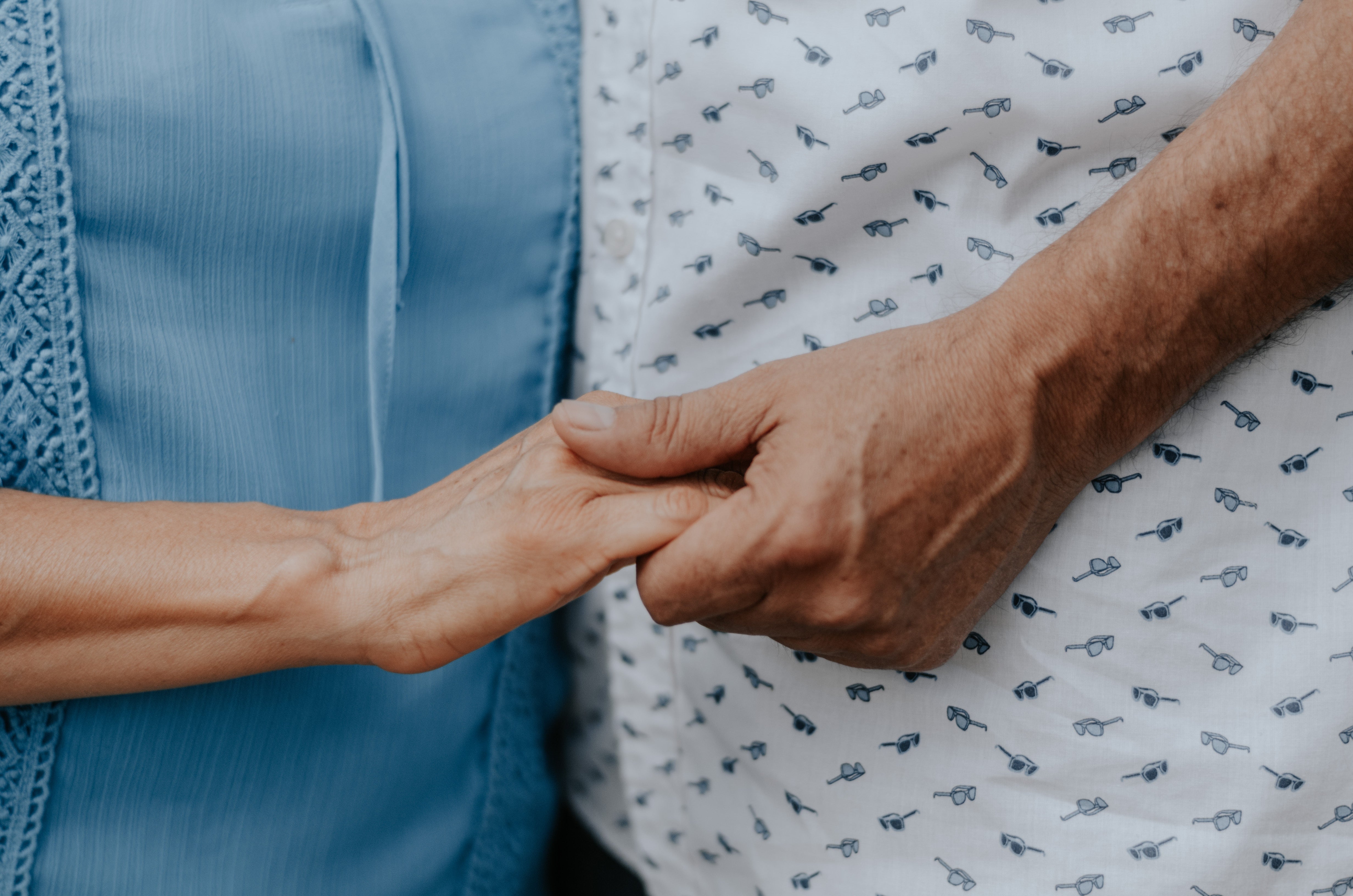 Medication non-adherence is the #1 reason people are re-hospitalized, and just one hospital visit costs thousands of dollars!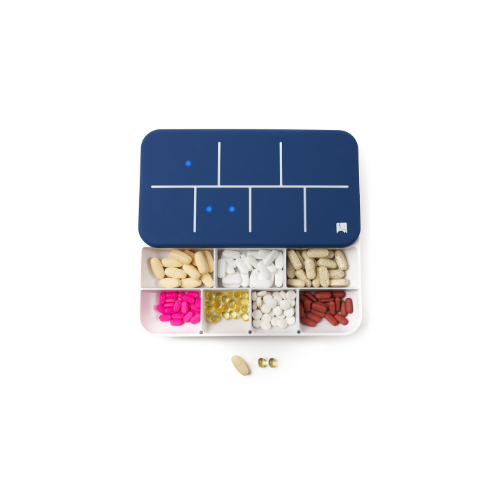 EllieGrid Details
7.75" x 4.25" x 1.25"
Rechargeable battery, 1-week life
Holds 7 different types of pills
Compartments hold an entire bottle of small pills or a week's worth of large pills
Pill box connects to app via Bluetooth
Coming Soon
EllieBox Details
EllieBox allows pharmacies that distribute medications in multidose packages to track medicatoin adherence. In just 5 seconds, patients can insert the packs into the pill box and start pulling out packs. The EllieBox uses sensors to measure how many packs have been pulled out so that your pharmacy can perform effective RTM services.
Request Demo