Regina's Story
In 2019, I suffered a brain bleed that resulted in me losing movement on the right side of my body and my ability to speak. I had to undergo multiple brain surgeries, rehab, and start taking various medications. I tried using traditional pill boxes, but I hated that they were not very helpful, took forever to organize, and looked like ugly medical devices. Luckily, my friends and I designed Ellie! I am doing much better now and hope that Ellie can help you as much as she helps me!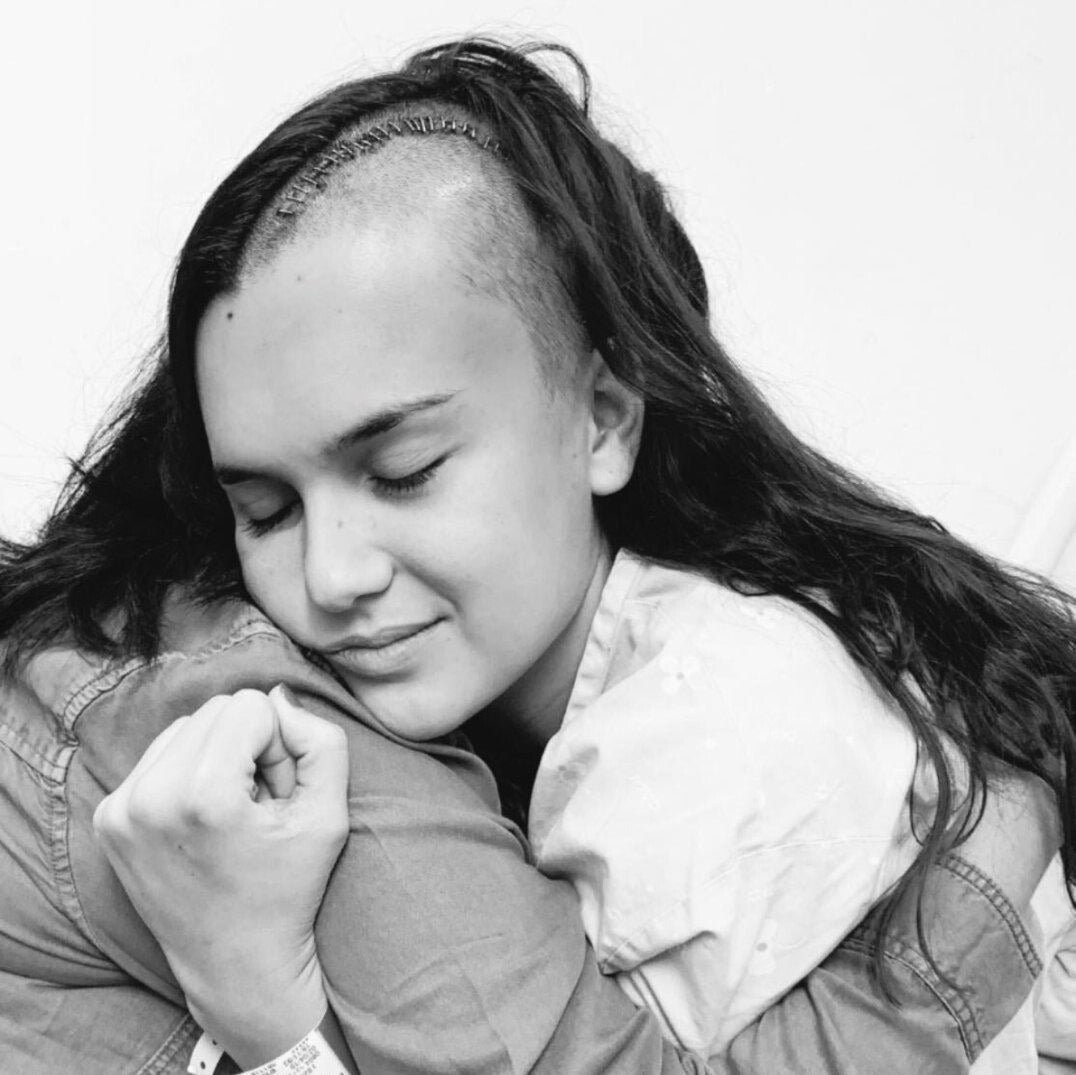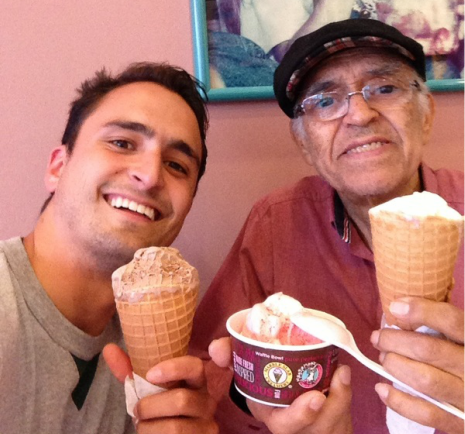 Abe's Story
A couple of years ago, I went to visit my grandfather and found him in bed and very ill. I was very confused because he had been fine 3 days before. It turns out, it took him so long to organize his pills every week that he sometimes did not do it and, as a result, did not take his medicine. This inspired me to help create a product that makes medication management easier than ever!
Hieu's Story
My parents live nearly 4,000 miles away from me so it can be difficult to keep track of their health. As an electrical and software engineer, I wanted to help build a product that could help me with this. With EllieGrid, I can receive notifications whenever they do not take their meds, so I can now reach out to them and make sure they get the help they need whenever they are struggling.