"OMG I need one of those!"
- Venus Williams
Professional Tennis Player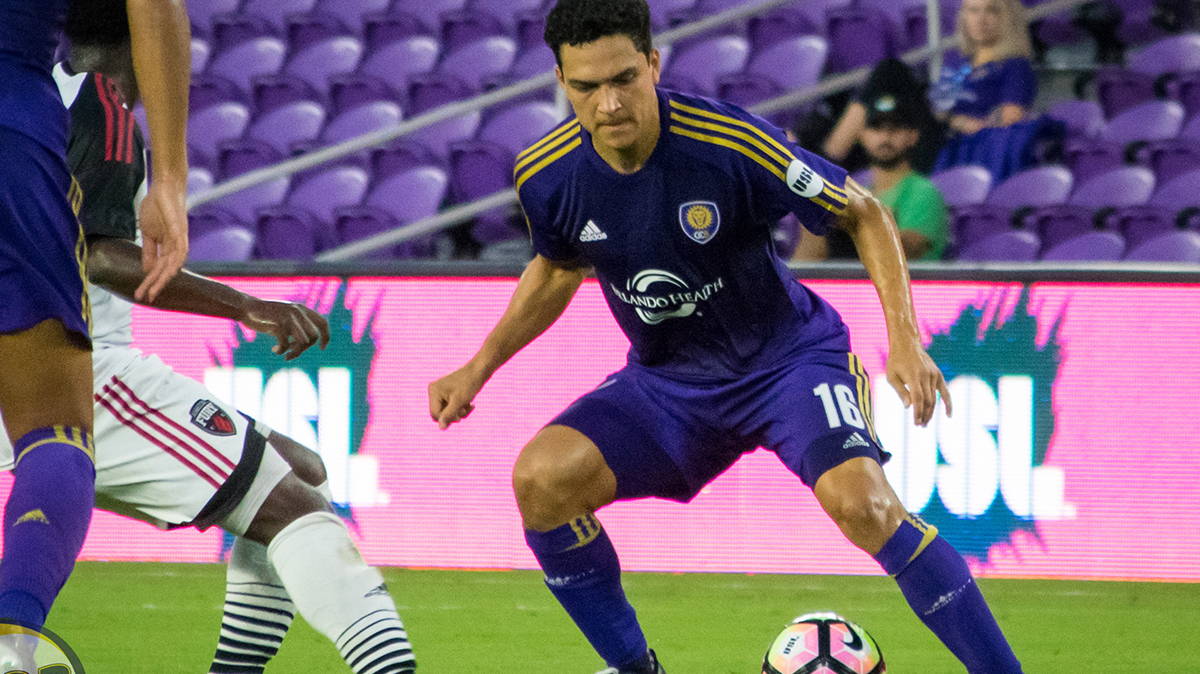 "Every athlete who takes vitamins or supplements should use an Ellie to make sure their bodies are always at their prime."
- Tony Rocha
Professional MLS Player
I LOVE MY ELLIEGRID!
Joi C. on Sep 30, 2018
Its lived up to the expectations: easy to get started, got my pills in, set my schedule online, and reminders sound on my EllieGrid and on my phone. I immediately packed it for a trip, and it reminded me on the flight, too! Im so glad someones finally created something to help us take our medicines better, and make it a part of daily activities.
DOUBLE CONGRATULATIONS
John S. on Sep 09, 2018
Ive got my EllieGrid - its fantastic, set up was really easy. First time Ive done anything on Indiegogo thats worked out well so double congratulations.
INNOVATIVE
Vijay K. on Sep 01, 2018
my wife and me thank you and your Elliegrid team for bringing out such a novel/innovative product for use by people like us (older ) ..hope you all continue to Glow in this form and wish you to bring more of such wonderful products which will help mankind to use them, on this beautiful planet.
TRULY GRATEFUL
Bethany M. on Aug 09, 2018
I just say I love it. Its working out beautifully, and is keeping me in track of taking my most important meds exactly on time much better than my phone notifications were. It doesnt hold everything I need to take (as I take what feels like a million things a day) but everything thats at the top of the list is in there. Set up was a breeze, and I adore just being able to dump pills in when things get low. My four year old is fascinated with it too. Whenever it goes off, he always hollers at me that its time for medicine, so I have a double back up.

Thanks so much for making such a wonderful device. I know its going to make such a difference in the lives of people like me, who need to keep in top of their medications or suffer dire consequences.
WELL CONSTRUCTED
Jim D. on Aug 06, 2018
Been using as soon as received, its great. Well constructed and software is smooth.
VERY EFFECTIVE
Laurence A. on Jul 06, 2018
It took me awhile to start using it, but now that I have I love it. It's been very effective at making sure I take my medication at the same time every day.
SAFE
Patrick G. on Jul 03, 2018
I am pleased with you who have come so far and I hope you can now build a full-scale business around EllieGrid and what the future will offer. I have participated in many Indiegogo projects and nothing is as well-organized and safe as your project with EllieGrid.
WANT TO USE WITH SERVICE PETS
Beth C. on Jun 02, 2018
I hope to work towards getting a dog trained to act as a service animal or at least do several tasks that I have difficulty with now.. Our current dog though showed an strong interest in the sound Ellie was making the first time he heard it. If I had had a treat available, I could have started him then on the sound/treat training needed. Unfortunately he is 14 years old and his hearing is sort of a hit or miss thing--depending on other noises and how close he is, so he can not really be trained as a service animal. His reaction did show me that a dog could have easily been trained to respond.

My plans for the future is to use a vest to allow a dog to carry the box when we are out of the house and respond to me when the alarm sounds. Both my husband and myself have started to experience hearing loss so this ability to use a dog to respond will be a bonus in the future. Perhaps someday you will be able tie in the Elliegard's function to the Bluetooth functions in hearing aides. Our hearing aides have a ifttt interface that might be usable.
TINY GRIPE
John S. on Jan 09, 2018
The only tiny gripe is that I cant fit a months worth of one of my tablets in the largest position so Ive had to spread it across two - Metformin tablets are large though and I take a lot of them! Filling that up though halfway through the month will remind me to reorder things. I wish you every success in selling this... and hope it helps many people with their medication.
ITS REALLY QUITE AN ACCOMPLISHMENT
Dave H. on Feb 07, 2018
I did received the EllieGrid yesterday and immediately opened it. The setup and app software was organized and easy to follow. The EllieGrid itself works very well and Im so pleased with it. I just want to thank you and your team for all of your efforts to bring it to reality.