Remote Patient Monitoring (RTM)
$100 /patient/month
Remote Therapeutic Monitoring (RTM) is a Medicare program that is designed to reimburse healthcare providers for managing a patient's at home medication adherence.

Ellie has smart pill organizers that helps increase medication adherence, allows doctors and NPPs to provide effective RTM services, and increases revenue for healthcare practices.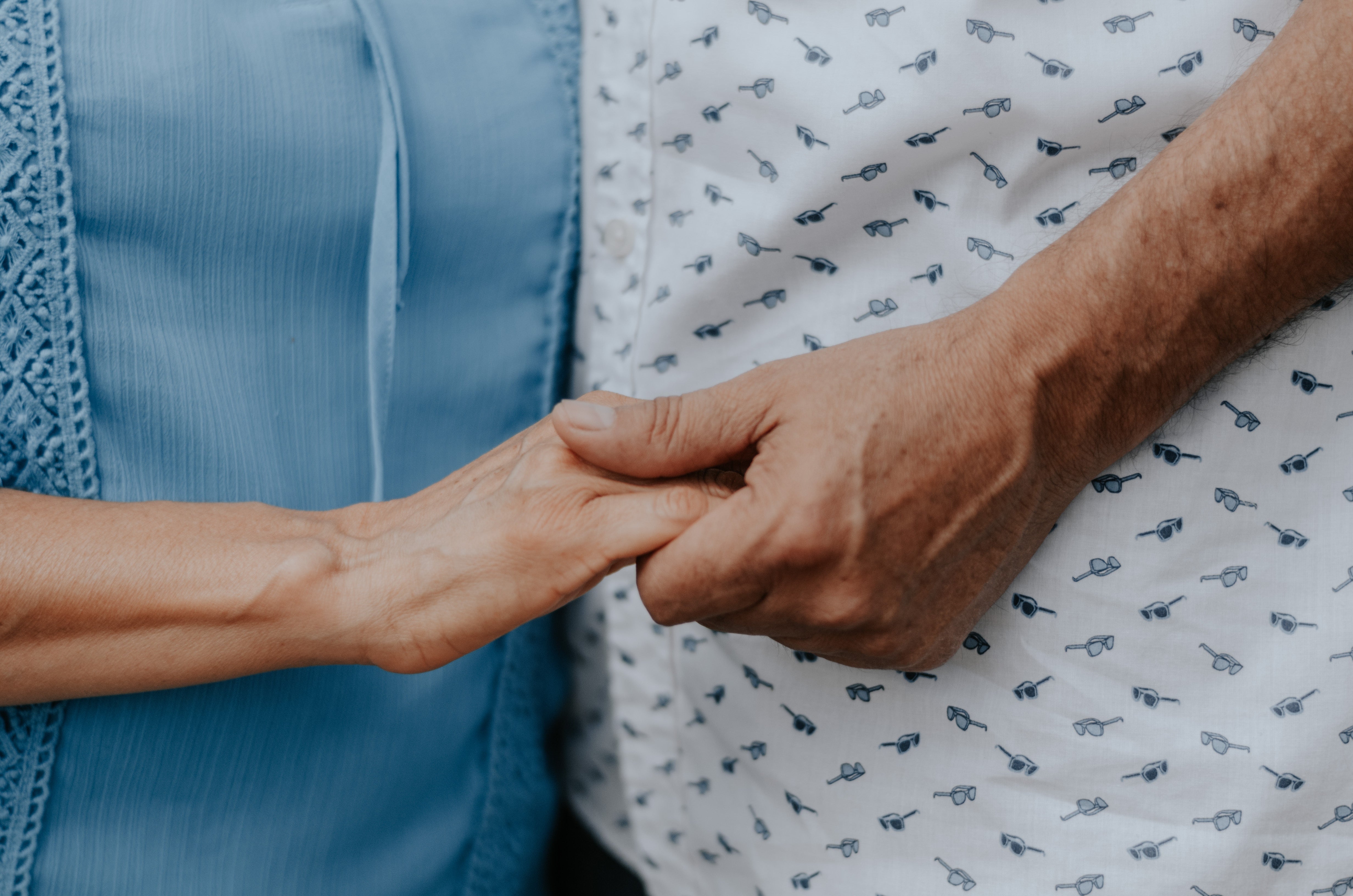 How RTM Works
Patients must have a musculoskeletal, respiratory or behavioral health condition. Patient must also have a medicare or medicare advantage plan.
Once a patient is identified, provide them with an EllieGrid pill organizer. We will send your practice EllieGrids periodically so that you are able to distribute them to patients.
Provide us with the patient's email so we can identify their account and give you access to that patients medication adherence data.
We will give your practice access to your patients medication adherence data so that you can identify at-risk patients and reach out to them.
Submit the RTM codes for reimbursement. Monthly reimbursement per patient can be up to $140.