Ellie is a Health Accessory
Ellie, Your New BFF
Ellie is designed to be your friend, not your doctor. She is here to put a smile on your face and be there when you need her. She never forces you to take your pills, but every now and then she gives you friendly reminders because she cares.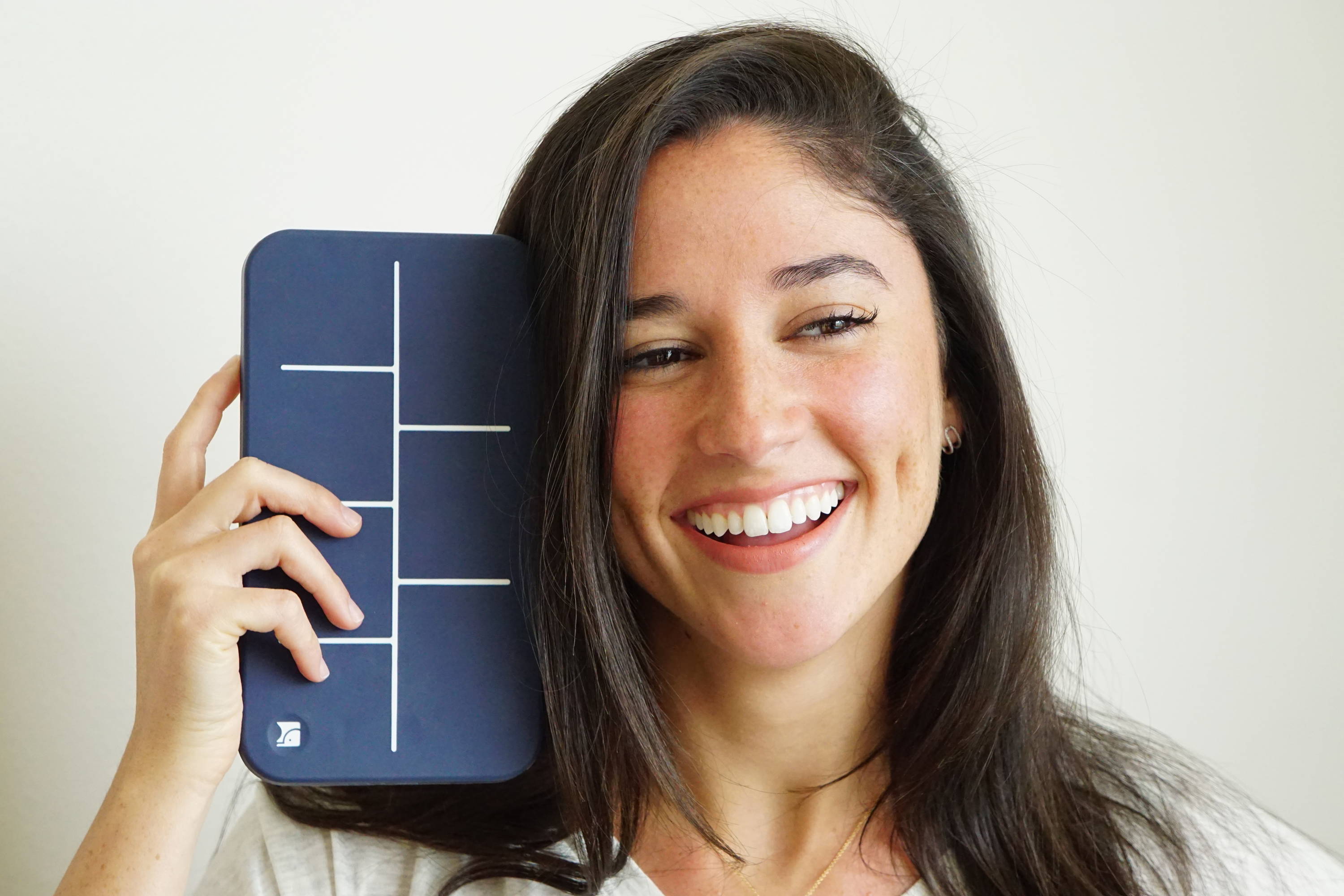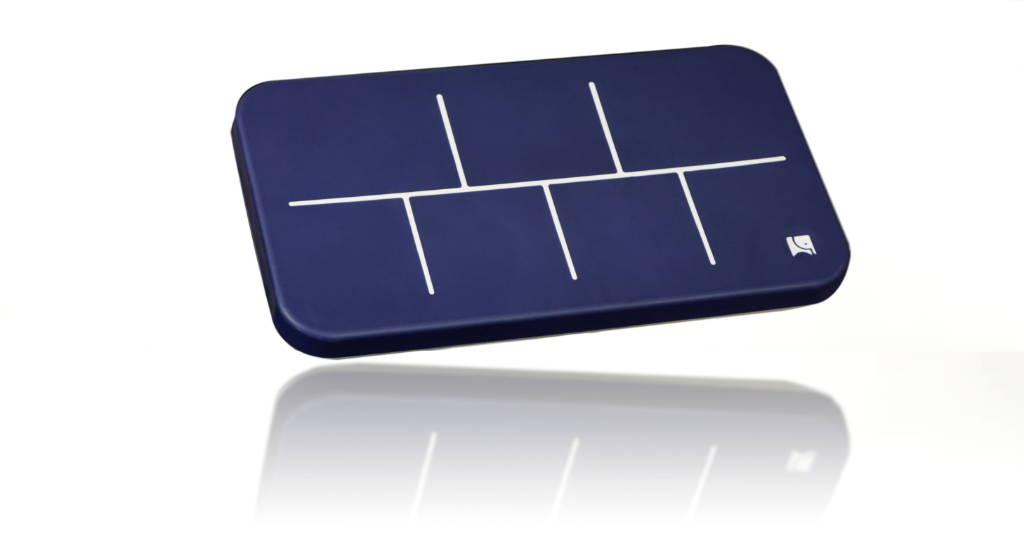 Confidence is Empowering
They say that when you look good, you feel good. Thanks to EllieGrid, you can take control of your heath and look good doing it!
Ellie is for people, not patients
EllieGrid users are people, not patients. That is why we have designed EllieGrid to be a beautiful health accessory. It is time to say goodbye to the so called "sick people" pill boxes and hello to the "healthy people" accessory.